What's Going On Inside the Triangle? Our News Feed Will Let You Know!
Want to stay current on all that's newsworthy in Tracy? Check out our news page to stay current on the various programs, projects, and events that are happening Inside the Triangle.
Check it out here and stay in the know Inside the Triangle.
More Topics
Tracy, CA is uniquely situated in a triangle formed by interstates 580, 205 and 5, and is only an hour from San Francisco, Sacramento and San Jose. The City has a solid base of businesses, including both national retailers and restaurants, and a diverse population to support those businesses. Tracy's 90,00...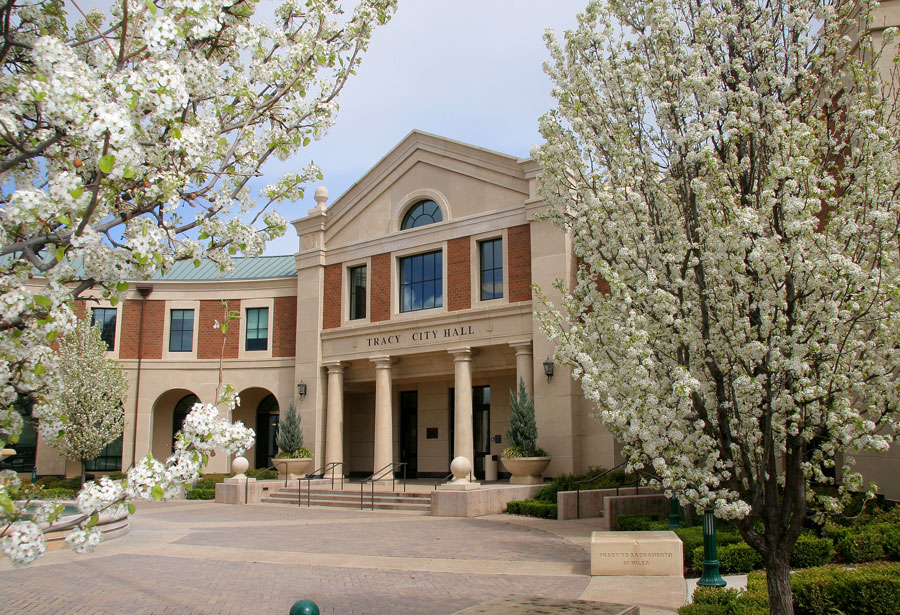 The City of Tracy is announcing a Request for Proposals (RFP) for affordable housing funds for the creation of affordable rental housing in Tracy.
Notre Dame de Namur University's Tracy campus announced the speakers and topics for their summer speaker series, which takes place Tuesday evenings at 6:30 p.m. from June 4 through July 30, 2019 at NDNU's Tracy office, 902 Central Avenue.