City of Tracy Announces Request for Proposals of Affordable Housing Funding for Rental Housing Development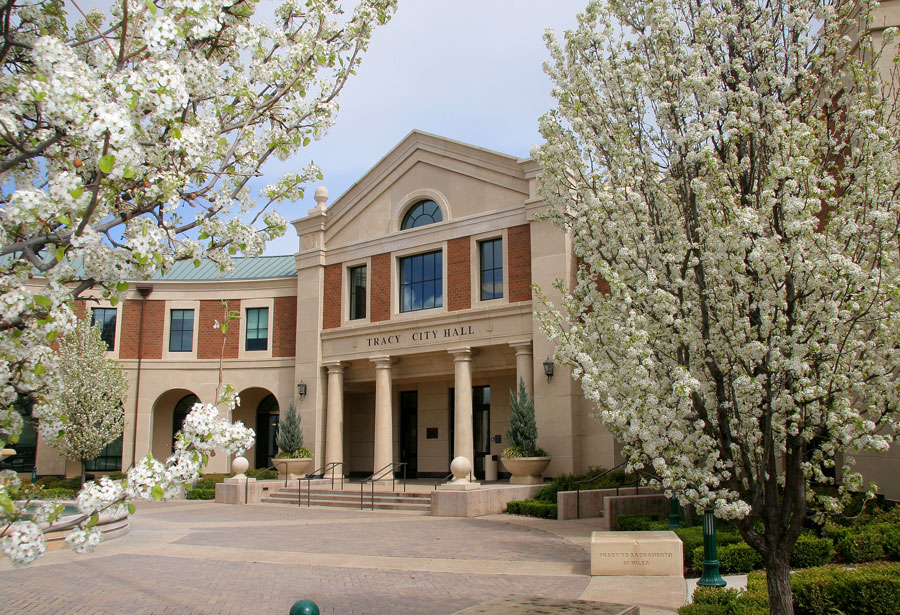 Completed proposals are due by 2:00 p.m., Monday, July 22, 2019.
Tracy, Calif. – The City of Tracy is announcing a Request for Proposals (RFP) for affordable housing funds for the creation of affordable rental housing in Tracy. All completed proposals must be submitted to the Economic Development Division at City Hall by 2:00 p.m., Monday, July 22, 2019. A pre-proposal informational meeting will be held on Wednesday, June 26, 2019 in City Hall – Conference Room 203.
Up to a maximum of $4 million in funding is available to support predevelopment, acquisition and construction, or rehabilitation of affordable rental housing. The funding is intended to fill the financing gap between a project's total development cost and other available financing sources. Eligible applicants include nonprofit and for-profit housing developers. Applicants must have demonstrated experience and capacity in the development of residential and/or commercial projects.
Eligible projects must be new construction rental developments, or substantial rehabilitation of existing residential developments for the purpose of creating new affordable rental housing for extremely low, very low, low, and moderate-income households of no more than 120% area median income (AMI). Mixed-use projects (containing both residential and nonresidential space) are also eligible. All Projects must be located within the Tracy City limits.
Interested parties can download the complete Request for Proposal documents at www.cityoftracy.org. Proposals are due to the Economic Development Division, located at 333 Civic Center Plaza, Tracy, CA 95376.
ABOUT THE CITY OF TRACY
Tracy is centered in a triangle formed by major interstates I-205 to the North, I-580 to the west and I-5 to the east. A collaboration of effort from our elected officials, employees and residents means Tracy is a clean and safe community where opportunity, growth, and success prosper. We invite you to come for a visit, open your business, and settle down to raise a family in Tracy. Take a look "Inside the Triangle." You'll like our pace, and you'll love the place!
CONTACT:
Barbara Harb, Economic Development Analyst
(209) 831-6491
Barbara.Harb@cityoftracy.org
More Topics
Notre Dame de Namur University's Tracy campus announced the speakers and topics for their summer speaker series, which takes place Tuesday evenings at 6:30 p.m. from June 4 through July 30, 2019 at NDNU's Tracy office, 902 Central Avenue.

Four students from West High School took the $4,000 top prize for high school coders at the fourth annual H2O Hackathon. 125 high school and college students gathered at the San Joaquin County Office of Education in Stockton to compete for the Golden Spigot Award. This year's challenge related to dams an...